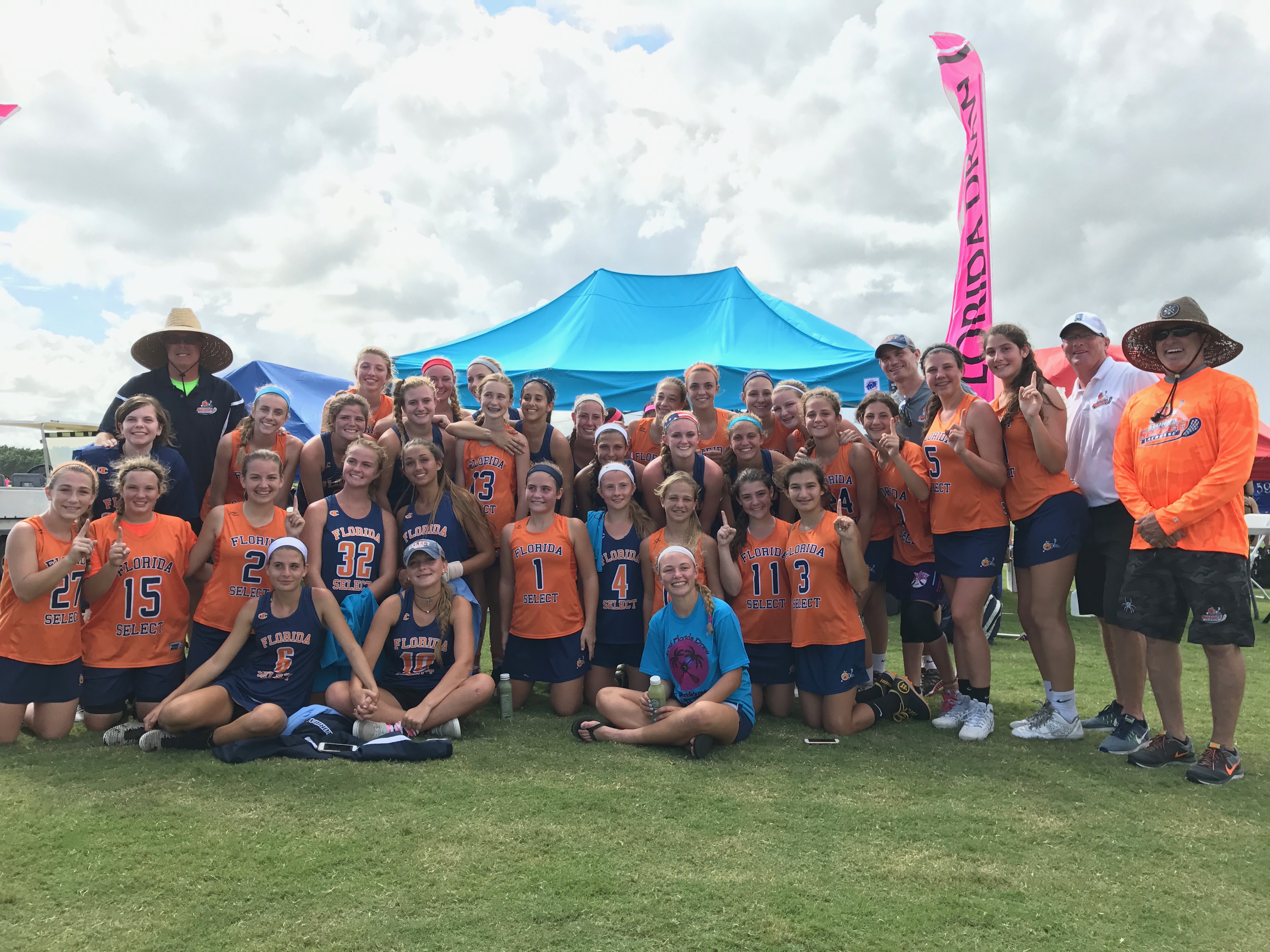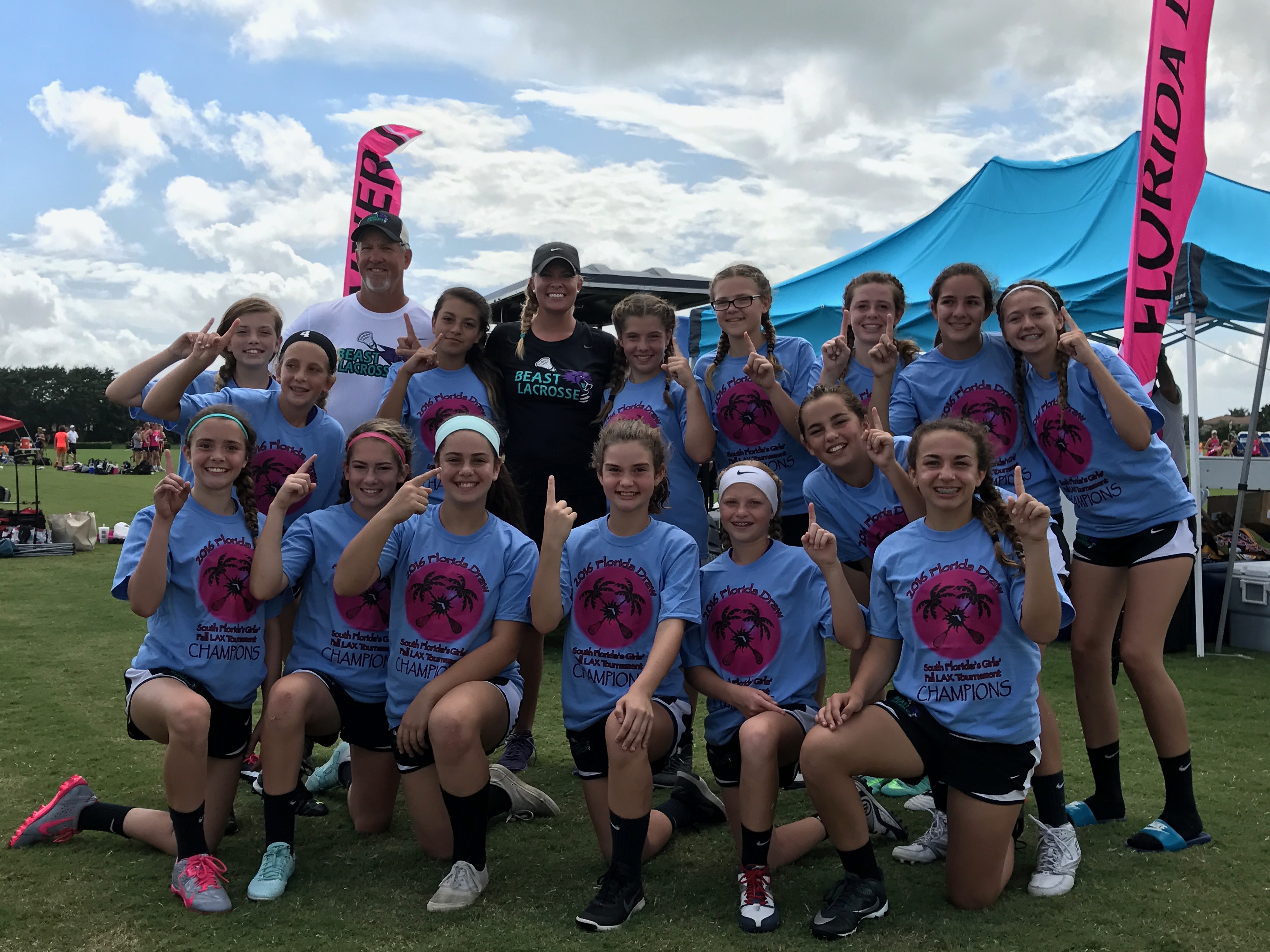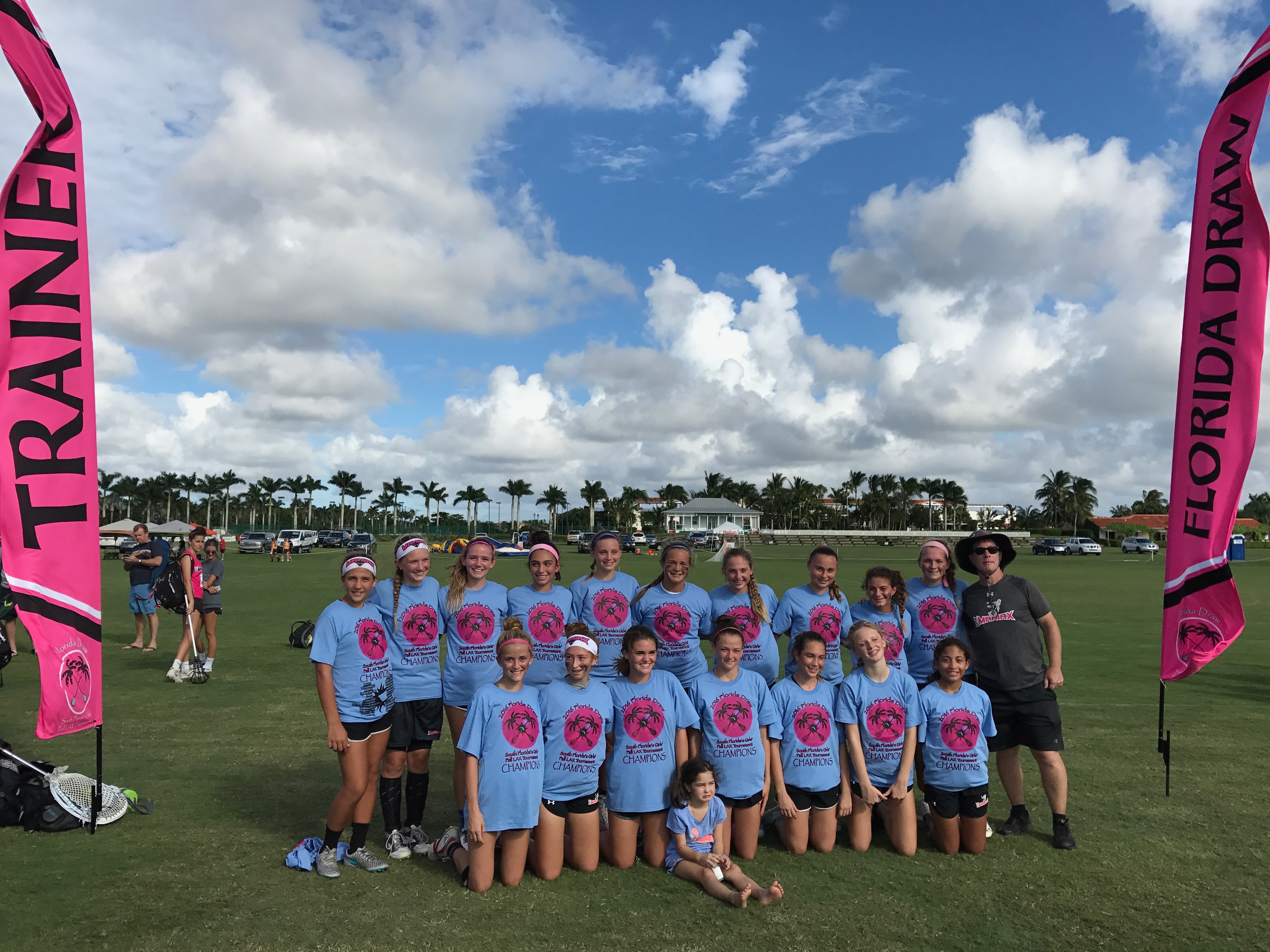 Directors - Click REGISTER to enter your Teams NOW!
Parents - Click REGISTER to Complete Player's Waiver
If you would like to contact us directly for more information, please send an email via the link below. Thank you!
Email
Phone
561-727-0312
Connect with us:
Welcome to the 2018 Florida Draw Tournament Website!

The Florida Draw is a operated by South Florida Lacrosse Inc - A "Not-for-Profit" 501(3)(c) company. The proceeds from the tournament support local HS and MS lacrosse programs that volunteer at the event.
---
The Florida Draw 2018 will be held on September 29th & 30th 2018! Please reserve those dates on your calendar. NEW Location for 2018!
Northeast Regional Park
50901 US 27
Davenport, FL 33897
Registration is NOW OPEN! Please register your teams and enter rosters early to take advantage of early bird discounts! EARLY BIRD DISCOUNTS END ON AUGUST 31ST!
Directors/Coaches: please click REGISTER on the right side of this page to register your teams and then choose your team's division OR start the process by clicking the division below to register the first team.
Parents of Players: Once your team has been registered by the club representative, please click REGISTER on the right side of this page, choose your team's division and then register yourself on your team's roster. PLEASE BE AWARE YOU ARE REQUIRED TO CREATE A PARENT ACCOUNT USING PARENTS INFORMATION AND THEN ADD YOUR CHILD UNDER YOUR PARENT ACCOUNT.
---
Divisions:
High School Elite - $1,250/team (HS A)
High School Regional - $1,250/team (HS B)
Middle School Elite - $950/team (MS A)
Middle School Regional - $950/team (MS B)
***Multi-team discounts available*** Contact info@floridadraw.com for details
---
Game Format:
All Teams Play In A Pool Within Their Division. Playoff Seeding Is Based On Performance Within Their Pool. Each Team Is Awarded 3 Points For A Win And 1 Point For A Tie And 0 Points For A Loss.
12v12 Full Field
22 minute halves 5 minute halftime
5 minutes overtime periods
Tie Breaker Criteria: 1. Head To Head Competition, 2. Fewest Goals Allowed In Pool Play, 3. Overall Record (In And Out Of Pool) 4. Coin Toss

4 games guaranteed - ALL TEAMS ADVANCE TO BRACKET GAMES ON SUNDAY
---
The 2018 Tournament Hotel Listings are available NOW! Click HERE:
The Florida Draw will provide discounted rates at the approved properties. Should you require a property that isn't on the official approved list or find yourself in a special situation (see below for Special Situations), please contact Brad Mears at (561) 727-0312 or email him here. If you're unsure or think you've found a better rate, please contact Brad for further assistance.